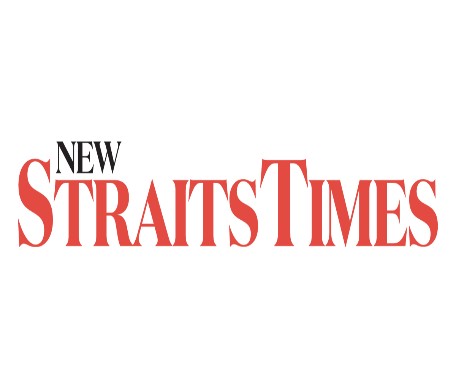 February 16, 2022 @ 9:53pm
KUALA LUMPUR: The Medical Device Authority (MDA) has reiterated its call urging members of the public to only buy self-test kits that have been approved by the Health Ministry to reduce the possibility of getting a "suspicious" result.
MDA said this was because it would take time to investigate and take action against any "false result" issue.
"MDA advises members of the public to take preventive steps to reduce the risk of getting a suspicious result and help curb the spread of Covid-19.
"Firstly, only obtain self-test kits that have been approved by MDA from community pharmacies, health facilities or premises that are registered with the Domestic Trade and Consumer Affairs Ministry.
"Make sure the self-test kits are in good condition and are not expired before using them; scan the QR code on the self-test kit or write down your details on the premises logs to facilitate consumer tracings should the product have a problem.
"Do the self-test fully according to the written or video instruction; report the result on MySejahtera to allow relevant authorities to take further action and participate in self-test kits performance survey at https://forms.gle/zFyJMT8zzH2CAdjHA."
Last week, Alliance for Safe Community chairman Tan Sri Lee Lam Thye urged the authorities to issue a definitive list of reliable and accurate RTK-Antigen self-test kits and ban brands that produce false negatives.
Citing the case of a woman who allegedly tested negative several times through conducting several self-tests before she was confirmed positive via a RT-PCR test, Lee also questioned whether all the rapid test kit brands approved by the authorities were subjected to stringent tests before being granted certificates to be sold.
MDA said all the approved self-test kits had undergone a strict evaluation process and had been tested at accredited laboratories.
"Performances of brands that did not obtain approval from MDA are not guaranteed.
"Also, it is easier for prevention and rectification action to be taken in the event of performance and safety related issues for self-test kits that being sold at community pharmacies, health facilities or premises registered under the Domestic Trade and Consumer Affairs Ministry."
MDA also warned the public not to buy self-test kits with unusually cheap prices because it may be counterfeit or may have expired.
It also highlighted that tests must be conducted fully according to the instructions for an accurate result.
"Improper use will result in inaccurate and questionable results and improper disposal can lead to an increase in Covid-19 transmissions and environmental pollution."
Source: https://www.nst.com.my/news/nation/2022/02/772067/mda-reminds-public-only-buy-approved-self-test-kits