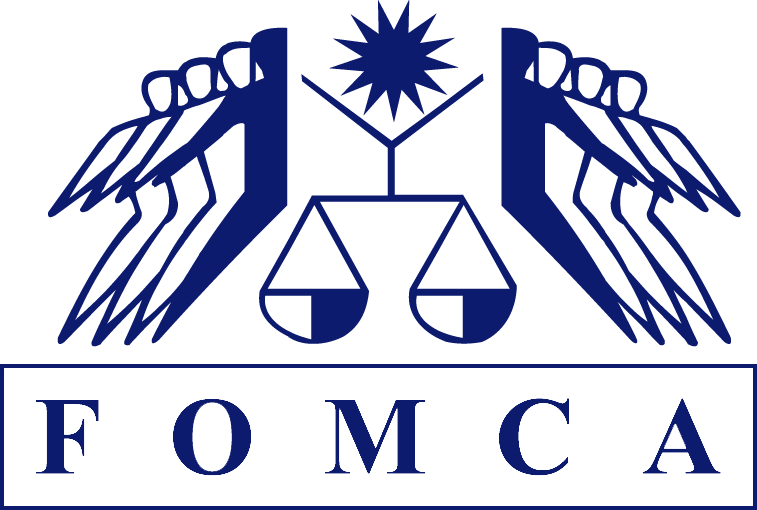 January 8, 2023 @ 9:55am
JOHOR BARU: The Domestic Trade and Cost of Living Ministry will be introducing the 'Payung Rahmah' initiative to reduce the cost of living for the lower-income group (B40) and hardcore poor.
Its minister, Datuk Seri Salahuddin Ayub said the initiative which would be announced on Tuesday, is the result of the cooperation with several ministries including the Economy Ministry, and the Agriculture and Food Security Ministry.
"The details will be announced on Tuesday and the concept of Payung Rahmah is the focus of our ministry as well as its short-term strategy for the first six months.
"It will touch on the B40 and hardcore poor who may be hard hit if we don't deal with it carefully and with focus because I fear the global economic situation is expected to be serious this year and will give greater impact on them," he told reporters after the Pulai Parliamentary Personnel Feast here last night.
The Pulai Member of Parliament said the initiative included giving food baskets, Rahmah Kasih Sayang Cheap Sale and Cafe Rahmah for university students.
"We will provide food baskets and hold Rahmah Kasih Sayang Cheap Sales which will have a package of 10 items, while for university students, aid is through Cafe Rahmah," he said.
Meanwhile, regarding the Chinese New Year celebration, Salahuddin said the ministry will be announcing a price control scheme next week.
When asked if there was a possibility that face masks would be placed as a controlled item following the opening of China's border, he said it had not been decided so far.
"As of the cabinet meeting last Wednesday, we have increased the level of security and the Ministry of Health has been assigned to control at the border without compromise.
"Nevertheless, there is no official decision yet on whether face masks will be included (controlled goods), that depends on the need at the time and when we may have to make a decision," he said. -- Bernama
Source: https://www.nst.com.my/news/nation/2023/01/868269/payung-rahmah-help-b40-hardcore-poor-tackle-cost-living-issues